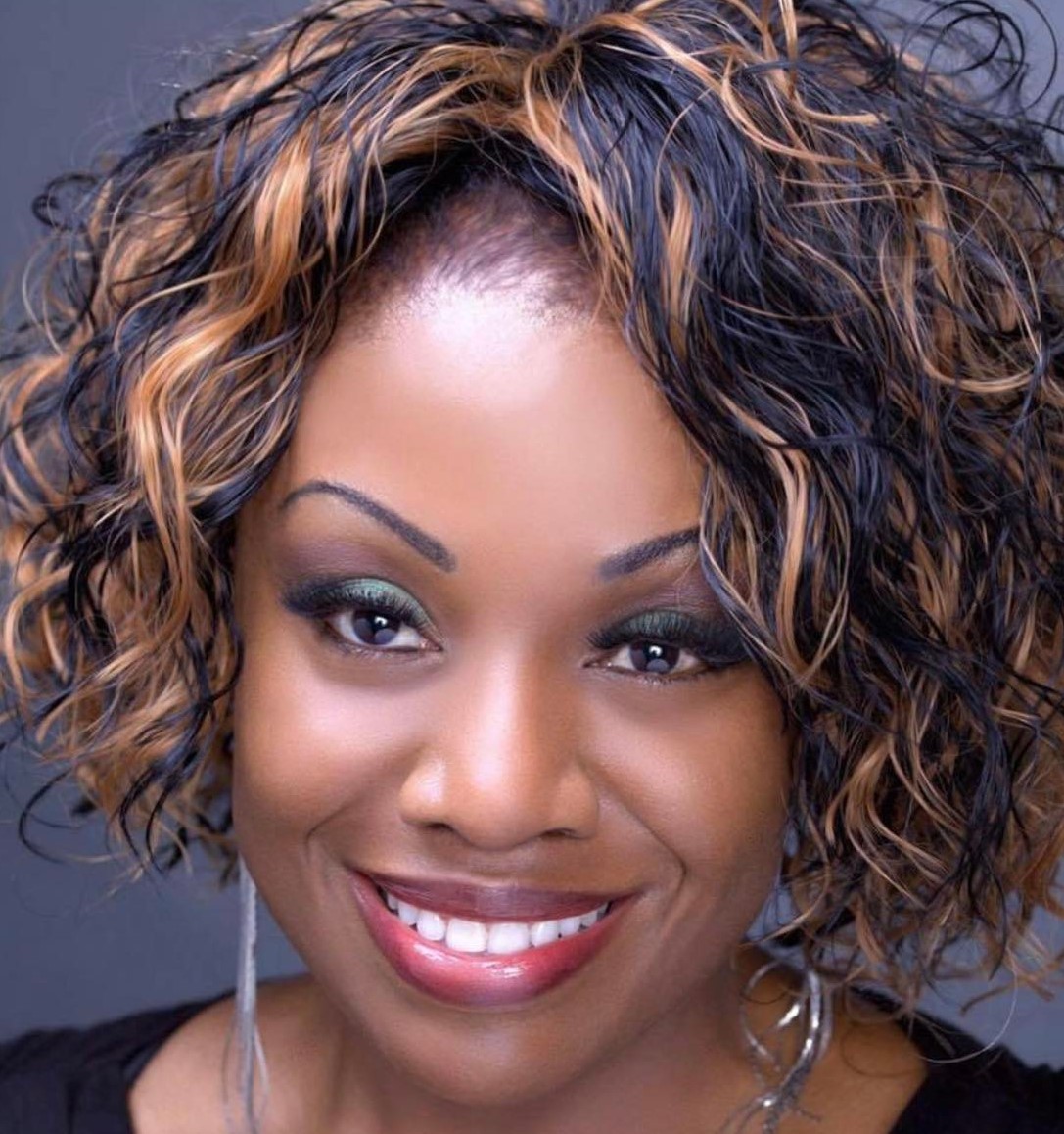 Born from very humble beginnings in the small, quaint town of Marion, AL and raised in the Port City of Mobile, AL, Dr. Katryna King-Evans has always been a well-rounded, goal-oriented visionary with high aspirations.
In 1992, Katryna was selected to become one of the first African-American contestants in the Young Woman of the Year Pageant (now Distinguished Women of Mobile), a program that promoted and rewarded scholarship, leadership and talent in young women. Later that year, Katryna was voted, "Who's Who Among American High School Students" and ranked in the top 10% of her Class from LeFlore Magnet High School of Communications and the Arts, and graduated with an Advanced High School Diploma.
Dr. K. King-Evans
chose Post Traumatic Stress Disorder (PTSD) as a focus and would produce her final scholarly work
Katryna began her pursuit of higher education by being awarded a choral scholarship and Army ROTC scholarship from Alabama A&M University where she would pursue a major in Social Work with a Minor in Music. While there, she pledged the Sigma Beta Chapter of Zeta Phi Beta, Sorority, Inc. in 1995.
She would later join the United States Air Force (USAF) where she worked as an Operations Resource Management Specialist. Katryna spent most of her military career overseas in Germany where she would travel and study Law Enforcement on base at Central Texas College. She would ultimately go on to complete her Bachelor of Science Degree in Criminal Justice Administration and Master of Arts Degree in Organizational Leadership from Bellevue University.
After returning to the States, Katryna would make application and be accepted into the California School of Professional Psychology at Alliant International University to complete her Doctoral degree in Clinical Psychology. Katryna began her early career in corrections in 2006 as a volunteer in prison ministry and later as an intern turned employee at Central California Women's Facility and Valley State Prison for Women. During her studies she chose Post Traumatic Stress Disorder (PTSD) as a focus and would produce her final scholarly work, which she would author and entitle, "The Impact of Coping Resources on the Quality of Life of Individuals with PTSD."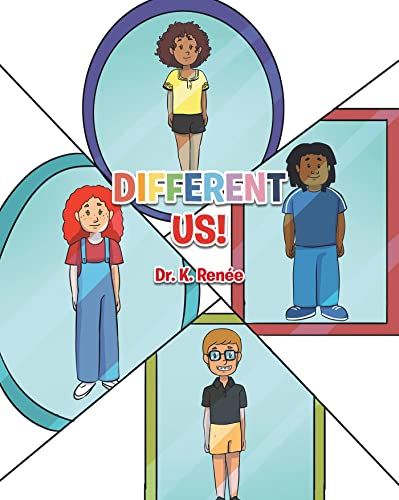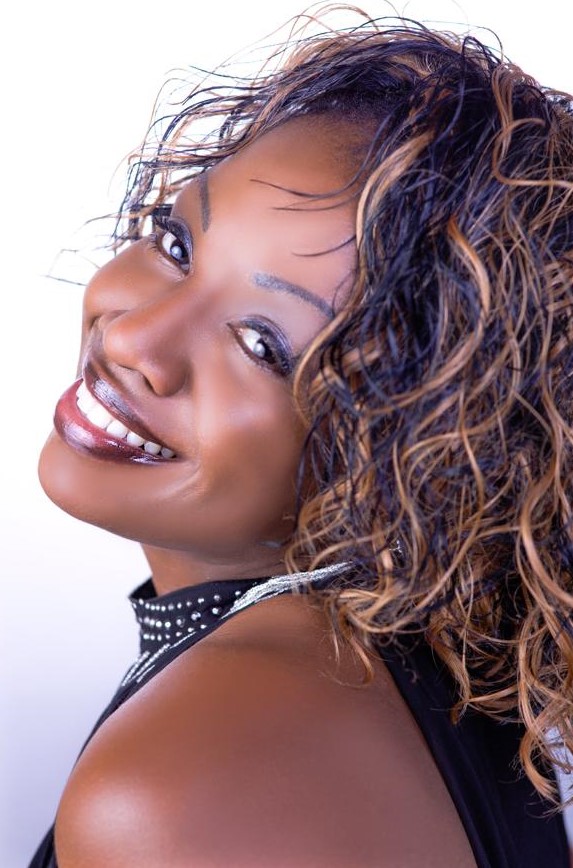 Upon returning home to Alabama, Dr. Katryna King-Evans began her work as ADOC Psychologist in 2009 at Bullock County Correctional Facility where in a very short period of time, she became reputable for having one of the best Re-Entry/Pre-Release programs in the state and for serving as an Expert Witness during Involuntary Commitment Hearings for Alabama Department of Corrections inmates.
Dr. King-Evans is a former Department Chair and professor at Talladega College where she taught undergraduate courses in psychology. Being well-rounded and full of talent, in 2014, she would go on to become the lead Co-Host of the inspirational TV Talk Show, "Virtuous" on MCS TV Network in Atlanta where she became affectionately known as "Dr. K". She would also become an International Coaching Science Research Foundation, Certified Life Coach. Dr. King-Evans has also been featured as special guest on national radio stations like, "Journey to Legacy" on blogtalkradio.com.
In 2015, Dr. King-Evans began serving as Supervisor of Psychological Services at William E. Donaldson Correctional Facility. Dr. King-Evans would finally fulfill one of her life goals in 2016, by becoming owner and founder of her motivational speaking, life-coaching, and consulting company, Divine Transformations by Dr. K, LLC, where her company's motto is "Restoring Hope and Transforming Lives". To date, Dr. King-Evans is devoted to her life's work of helping to improve the lives of individuals and families through self-awareness and personal responsibility.
Dr. King-Evans became a published author of two children books entitled "Different Us!" (2021) and "Different Us! Junior High School" (2022) under her pen name Dr. K. Renée where she helps to teach children about the value of diversity, anti-bullying and showing them that our differences can enrich our lives and bring new ideas to our world. She was recently selected to appear on an upcoming series of the award-winning Kid Lit TV show in New York City. In September 2022, she was honored and recognized by the Global Directory of Who's Who among executives and professionals.
Dr. Katryna R. King-Evans is a member of the Alpha Rho Zeta graduate chapter in Montgomery, AL. She is a Life Member and serves as an Amicette Advisor and is a member of the Stork's Nest and NPHC committees. In her spare time she enjoys traveling and the fine arts.
Dr. King-Evans became a published author of two children books entitled "Different Us!" (2021) and "Different Us! Junior High School" (2022)
Contact Dr. K. King-Evans