In theory, Dr. K is a transformational speaker whose mission involves impacting personal and professional evolution. Whether that's mindset, spirituality, empowerment, wellness, personal growth, parenting, or business, the goal is about moving to a happier and healthier life. Dr. K. King-Evans has over 25 years of experience.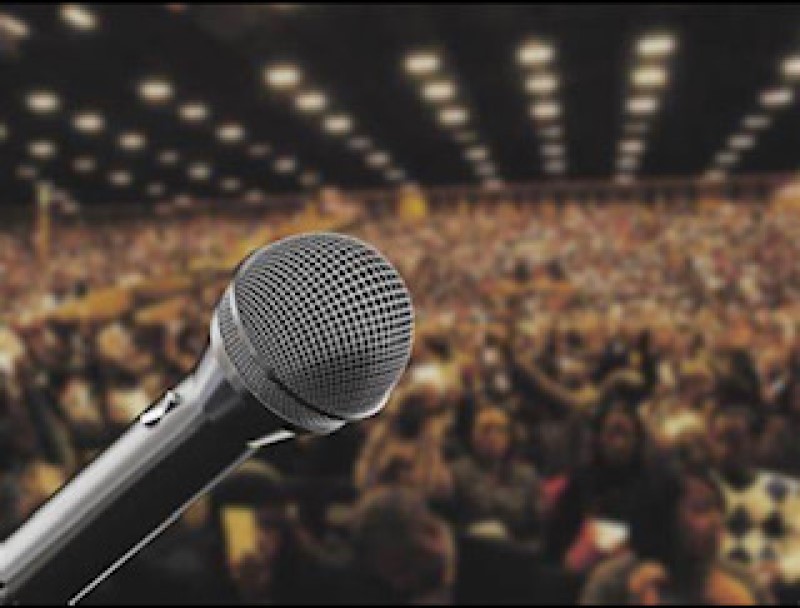 "What we say is important… for in most cases the mouth speaks what the heart is full of."
We appreciate you speaking at our youth empowerment conference. The youth thoroughly enjoyed your presentation and your unique ability to identify with them and the struggles that they are facing in today's world. We would love to have you back during our annual conference next year!
I would definitely recommend you booking with Dr. K for your next group meeting or conference. She is very dynamic, personable and authentic. You won't regret it.
I highly recommend Dr. King-Evans at Divine Transformations by Dr. K, LLC. You definitely get your money's worth! Her presence changes the atmosphere. She is anointed for the work that she does.
Contact Dr. K. King-Evans