We all need a little support sometimes. Living your best personal and professional life requires intentional self-reflection and continual personal development. Even at our best, we all have blind spots that prevent us from seeing the whole picture of our lives and the thoughts, habits and behaviors that hinder our growth.
Successful people don't leave their progress up to chance — they grab it by the horns. Hiring a life coach is a great example of how those seeking personal and professional expansion can take charge of the vision they have for their lives.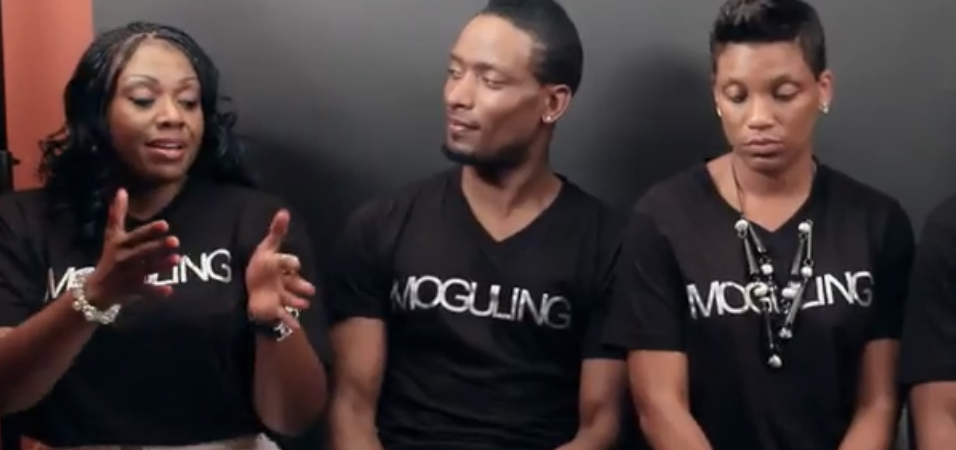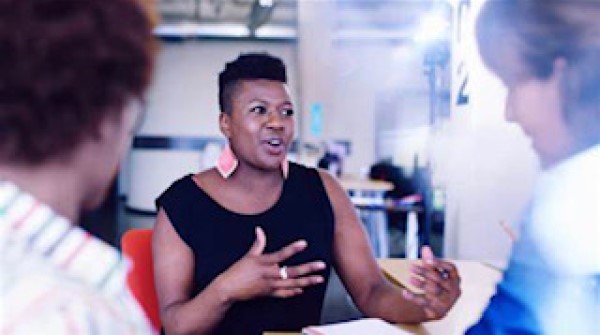 "Strength comes from struggle. When you learn to see your struggles as opportunities to become stronger, better, wiser, then your thinking shifts from 'I can't do this' to 'I must do this'."
 I appreciate you for being able to speak into my life in a way than that not many people have. I'm not the easiest person to get along with and I thought that would be a barrier. You made working with me look easy. I've been able to move past deep rooted hurts and disappointments and into a life where I am no longer the victim, but the victor.
 You are a Jewel! I always knew what I wanted in life but I just never knew how to go about getting there. You created a roadmap for me and made sure that I stuck to my commitments. Working with you over the past six months has been transformational for me. I am much more confident and I'm definitely walking in my purpose 
You came into my life when I needed you most. The journey hasn't always been easy- but it was necessary. Many thanks to you for being instrumental in taking my life to higher heights!
Contact Dr. K. King-Evans