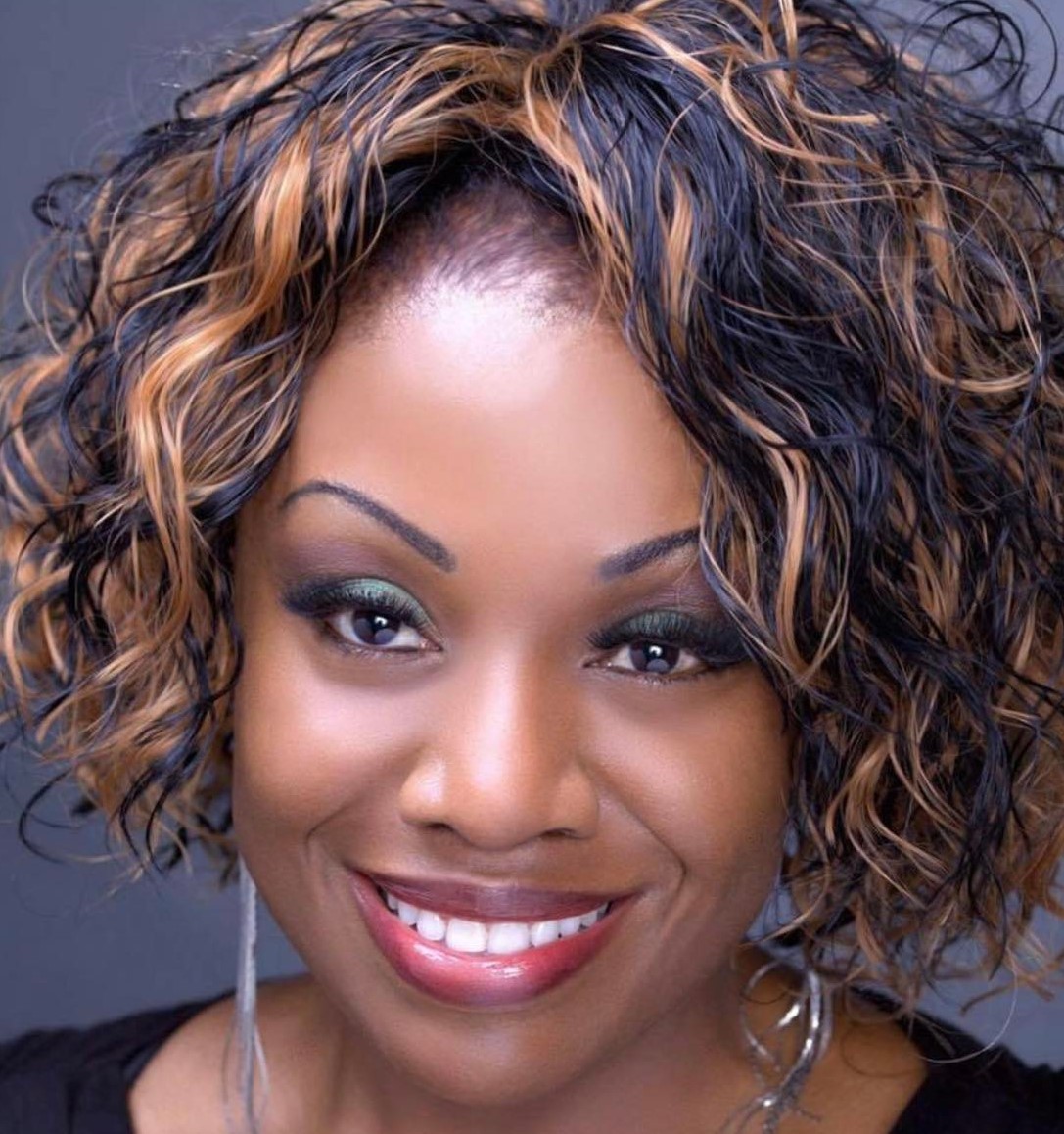 Different Us! by Dr. K. Renee was birthed as a result of multiple factors. Firstly, being in touch with my "inner child" and feelings associated with both good and challenging experiences. Secondly, content was inspired by my son's early years of being exposed to  bullying during elementary and middle school. Lastly, being able to have candid and honest conversations with other parents and caregivers about how their children were struggling with bullying associated issues like lack of confidence and self-acceptance.
The Odd Squad
This book features four friends Maliyah, Jacob, Sarah, and Samson who struggle to finish their final fifth-grade year at St. Mary's Primary School without being the main focus of teasing and bullying. The mean kids at school refer to them as "the odd squad." Since first grade, this group of friends have had the task of trying to learn to be comfortable in their own skin because, in many ways, they were different from their schoolmates.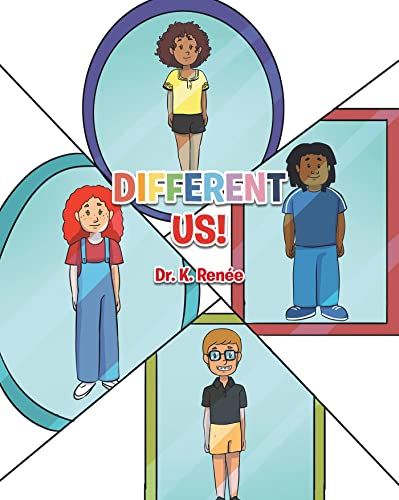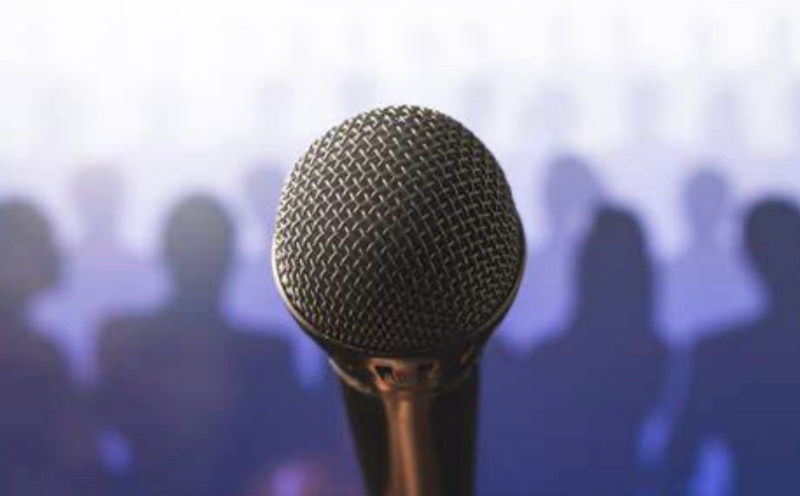 Motivational Speaking
Motivational speaking has opened up opportunities for me to help make a difference on a broad platform. I am able to spread new ideas and inspire positive changes among listeners, whether it's a change in their mindset, lifestyle and everyday actions, their organization, or a bigger change in our society.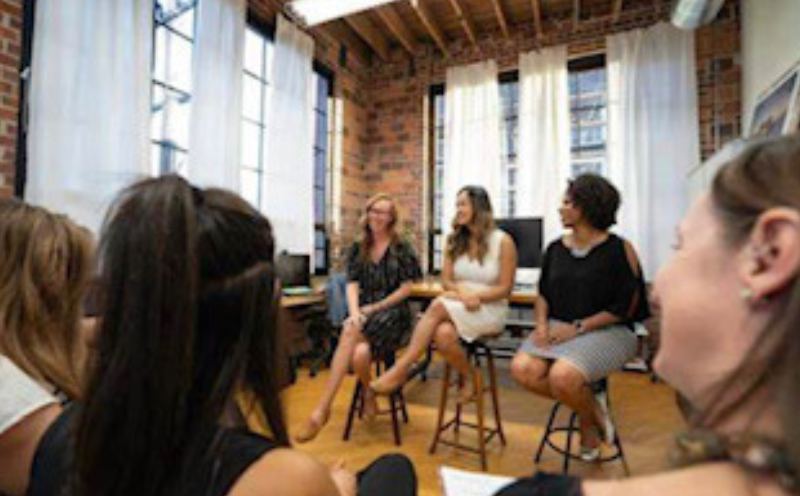 Life Coach
Being a certified Life Coach helps me to provide more individualized services to my clients by helping to provide accountability, clarity, and the perspective needed to tackle their own challenges in order to live life on purpose and accomplish personalized goals.
Why Choose
Dr. K. King-Evans?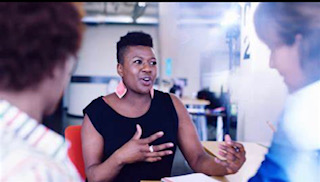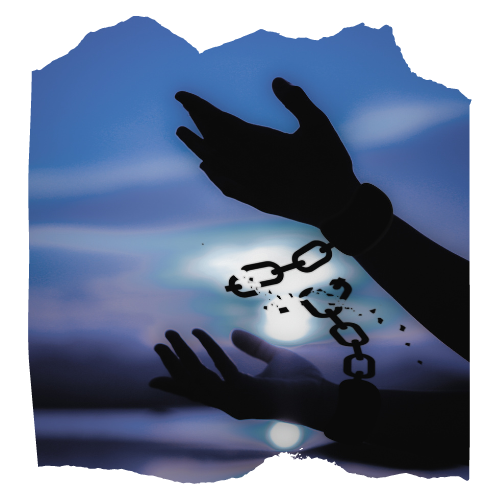 " I appreciate you for being able to speak into my life in a way than that not many people have. I'm not the easiest person to get along with and I thought that would be a barrier. You made working with me look easy. I've been able to move past deep rooted hurts and disappointments and into a life where I am no longer the victim, but the victor. "
-Melissa P.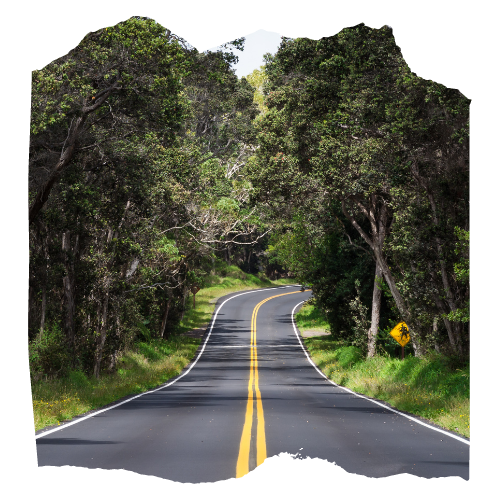 " You are a Jewel! I always knew what I wanted in life but I just never knew how to go about getting there. You created a roadmap for me and made sure that I stuck to my commitments. Working with you over the past six months has been transformational for me. I am much more confident and I'm definitely walking in my purpose "
-Veronica M.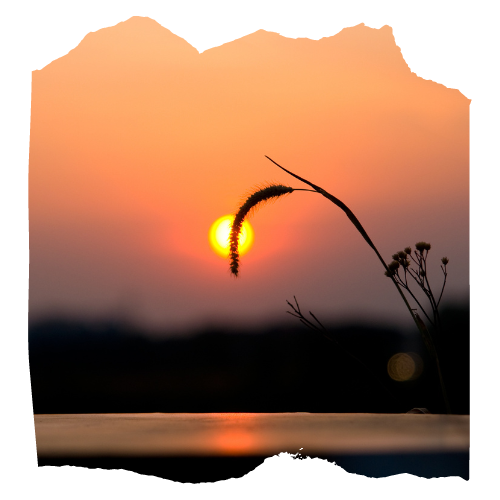 "My wife and I appreciated your dedication and consistency. Not once did you ever waiver when holding us accountable for our actions. You were always kind-but firm. That's what we were missing in our lives. Thank you for helping us accomplish our goals. Together, we did it!  "
-K. & T. Morales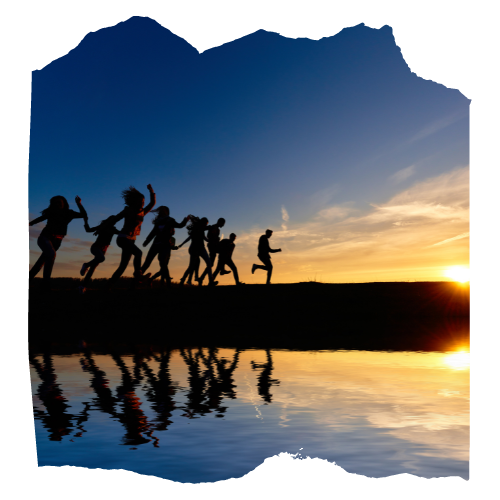 " You came into my life when I needed you most. The journey hasn't always been easy- but it was necessary. Many thanks to you for being instrumental in taking my life to higher heights!"
-S. Jackson 
LATEST FEATURED INTERVIEWS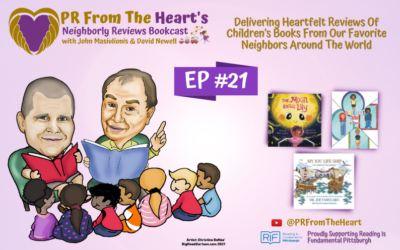 Join David Newell (who played the beloved Mr. McFeely on Mister Rogers Neighborhood) and John Masiulionis for Episode #21 of PR From The Heart's Neighborly Reviews Bookcast, as they share three amazing books: The Moon Knows Lily by Ednar Jacques, Different Us by our...
read more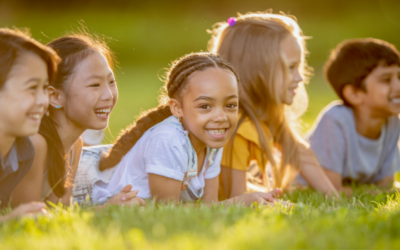 The world as we know it, even as recent as 2-3 years ago has fundamentally changed. Children have had to undergo major changes and adjustments through the pandemic that in some instances can potentially affect them for a lifetime. Take in account the reading level...
read more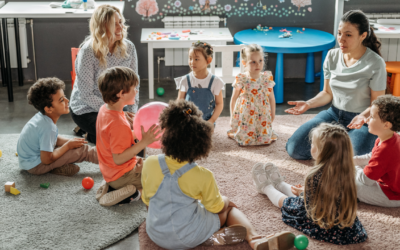 Greetings! Welcome to my world! First and foremost, I felt that it was important for me to share my platform with you. My platform just so happens to be my passion. My passion is encouraging others and promoting literacy by teaching parents "how" to read to their...
read more
Contact Dr. K. King-Evans